Dr. Pramila Vishvanath offers comprehensive naturopathic medical care to all her patients. Dr. Pram, as her patients call her, brings 50 years of experience and wisdom centered on treating every individual as a whole person rather than a collection of symptoms or fragmenting the body into several disease diagnosis. Join Dr. Pram in this partnership to create a very special personal plan on your journey to vibrant health.
Your Journey to Vibrant Wellness Begins Today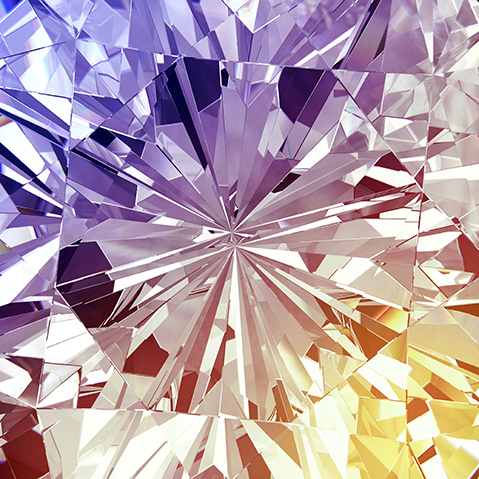 Attention and time to listen to your journey and concerns.
Bringing together the pattern of events like putting the pieces of the puzzle together. Collection of all the pertinent data regarding laboratory reports and other tests.
Discussion and development of the plan that is comfortable and easy to comply with.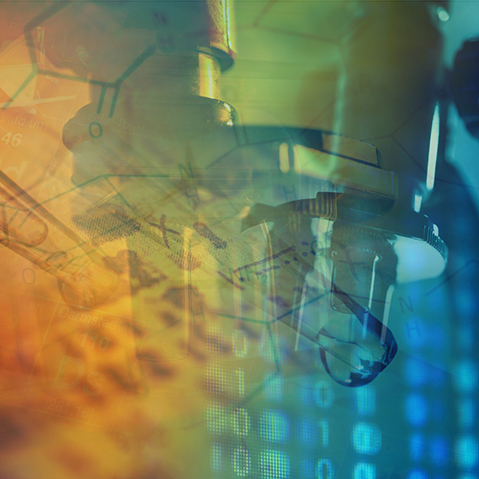 Using the Latest Technology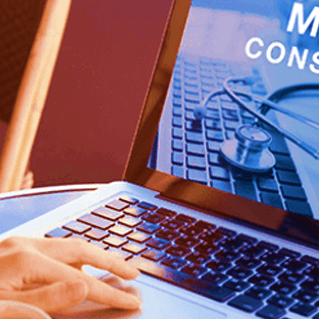 Dr. Pram offers three tiers of care. Whether in-person, on the phone or online, her patients get the same treatment.
Out of town patients can also take advantage of the online access.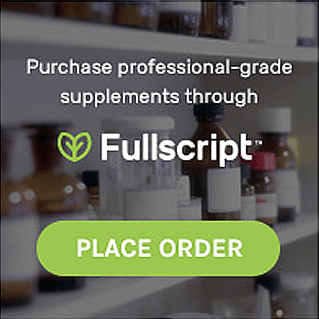 Our online dispensary is a safe and convenient way for you to purchase supplements and other natural health products, Ordering is simple, and the products will be shipped directly to your home or work within a few days.
Dr. Vishvanath is the best health professional I've ever had.
She has been my primary physician for 25 years — asthma – Gone! Allergies — Gone! Female troubles — no more! She has helped my entire family maintain a high standard of health without antibiotics and prescription medication. I can't imagine what I would do without her."
~ JM, PhD
Dr. Pram always knows what's going on with me!
"Dr. Pram always knows what's going on with me. She is very pragmatic and practical. She once told me if I needed and antibiotic I should take it. She may well have saved my life as I had a bad upper respiratory infection that required antibiotics. I have known her for many years and her experience and skill and kindness are very much appreciated."
~ MT
Dr. Pram is simply wonderful!
"She is a gifted diagnostician & healer within our community. Her very knowledgeable, kind and very caring manner immediately puts you at ease. She is very successful in creating a plan to bring true wellness into your life; my own experiences with Dr. Pram have been truly life-changing."
~ MM
"Dr. Pramila Vishvanath is a most competent, understanding, and vital practitioner. I became acquainted with Dr. Vishvanath when my daughter was 5years old. That was 26 years ago. She is our "go to" physician. Her extensive knowledge is impressive. I wholeheartedly recommend Dr. Vishvanath!"
~ DP