The scientific understanding of the human genome now makes it possible for us to develop individually tailored nutrition and exercise programs that are based on your unique DNA. The science behind genetic testing shows us the specific genes dictating how your body processes carbohydrates, fat, protein, micro-nutrients, etc., and how specific genes determine the effectiveness of certain fitness activities.
Our lab analyzes approximately 50 unique genes that have been shown through external research to be related to various ways the human body processes food, nutrients and physical exercise.
Eat Right for Your Genotype!
The Fit, Smart, Healthy program is individualized to your lifestyle, dietary needs, and health concerns. We even take into account genetic factors that may affect your ability to lose weight, keep it off and maintain a healthy lifestyle. It's unique because it incorporates the cutting-edge science of nutrigenomics – the interaction between nutrition and genetics – into the plan.
Uncovering Hidden Obstacles to Weight Loss
We take a look at the functionality of specific genes related to optimal health. By providing nutritional support and supplementation to correct imbalances, we can help remove those hidden obstacles to your weight loss success.
1, 2, 3 Easy Steps to Get You on the Road to Success
Initial Office Visit
Intake of your complete medical history and lifestyle Collect a saliva sample from inside your cheek (buccal swab) which is sent to a special laboratory
Body Composition Analysis (BCA)
Follow-Up Office Visits
Review and discuss the comprehensive report and develop the plan.
Your optimal health program provides you with diet and exercise strategies tailored to your genotype.
In-Person Coaching
Three sessions, 2 weeks apart which include Body Composition Analysis as part of the program that will launch you to success like you've never had before.
A recent study published by the European Society of Human Genetics found that dieters employing weight management programs tailored to the individual's genome lost up to 33% more weight than those following standard, "one-size- fits-all" weight loss programs.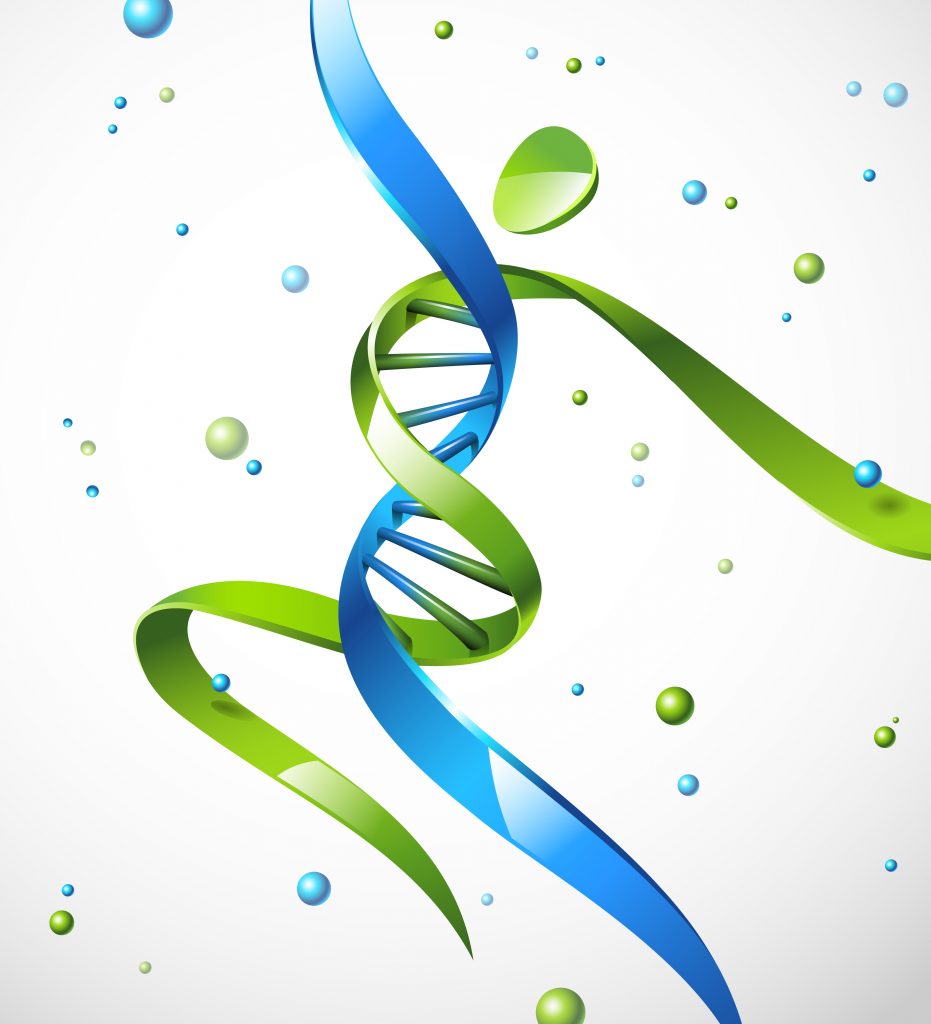 The Fit, Smart, Healthy program is not guesswork, one-size-fits-all, or a fad diet of any kind – these are the only diet and exercise recommendations you will ever need because they are based on your DNA. Let's get going and start living lighter, leaner and healthier! Call us today at 203-259-2700 to take the first step to achieving optimal health!