Seeds of Wisdom Blog & Podcast
The pandemic has given me a unique opportunity to slow down and put together informative articles based on my years of experience treating thousands of people. I will enjoy sharing some of the anecdotes and knowledge that I have acquired through my education and in working with all of you.
I started this blog as a forum to create conversation — something more relaxed, informative, noteworthy and inclusive, and maybe even funny!
Choose from an article or podcast and if you'd like a deeper dive, check out my webinar series!
I hope it will spark a new approach to your health in these challenging times.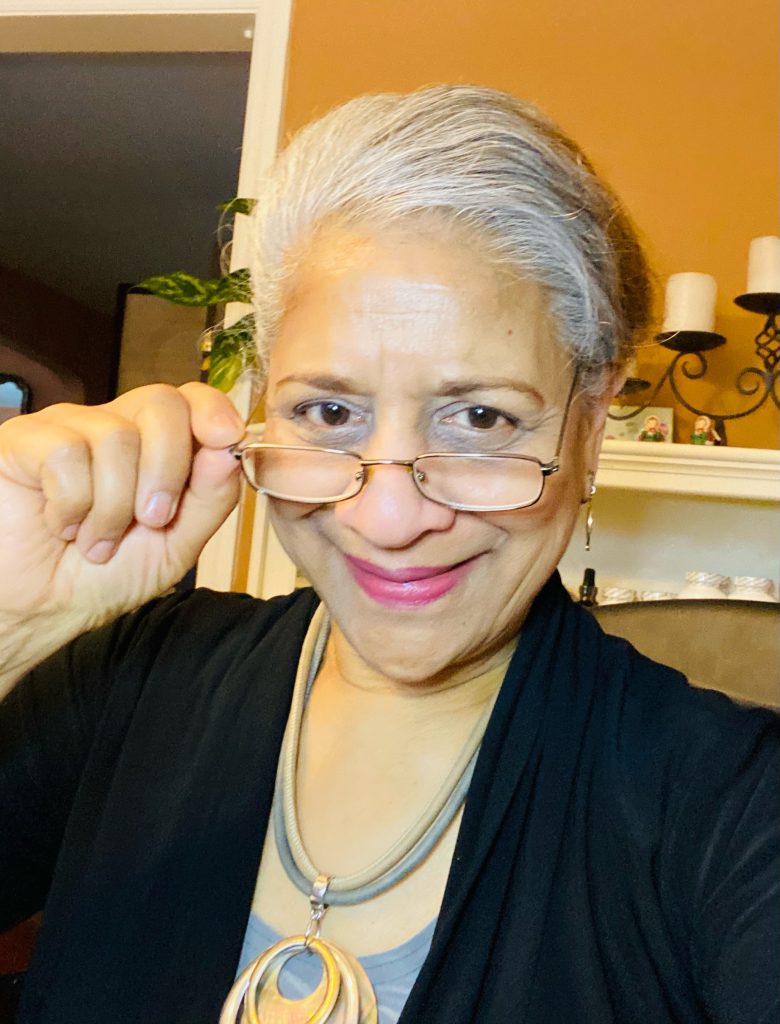 Explore More Articles & Podcasts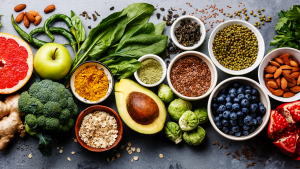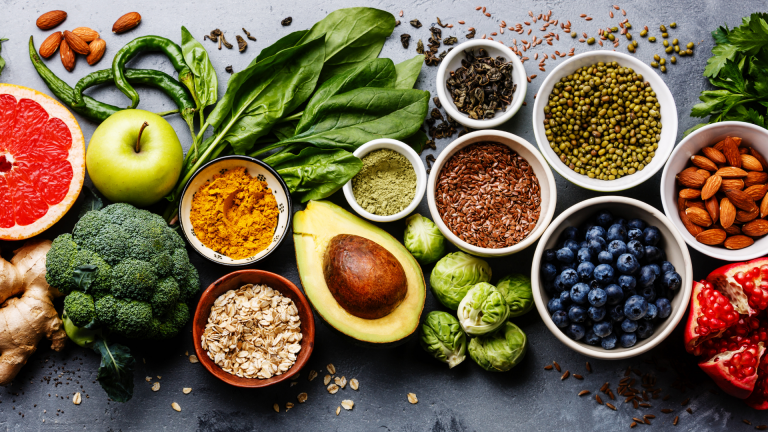 My own journey with food as I reflect on it was eye-opening. I grew up in India as a Lacto-vegetarian. Every meal was freshly cooked, and the produce was brought in every day from the farms nearby.
READ MORE