Seeds of Wisdom Blog & Podcast
The pandemic has given me a unique opportunity to slow down and put together informative articles based on my years of experience treating thousands of people. I will enjoy sharing some of the anecdotes and knowledge that I have acquired through my education and in working with all of you.
I started this blog as a forum to create conversation — something more relaxed, informative, noteworthy and inclusive, and maybe even funny!
Choose from an article or podcast and if you'd like a deeper dive, check out my webinar series!
I hope it will spark a new approach to your health in these challenging times.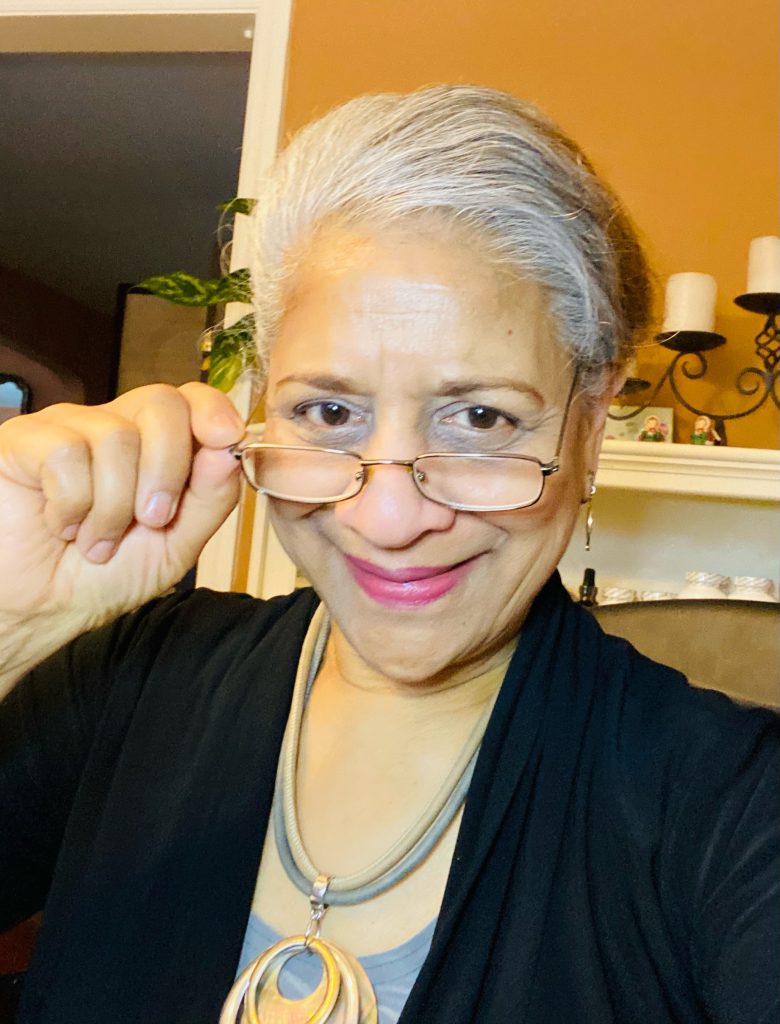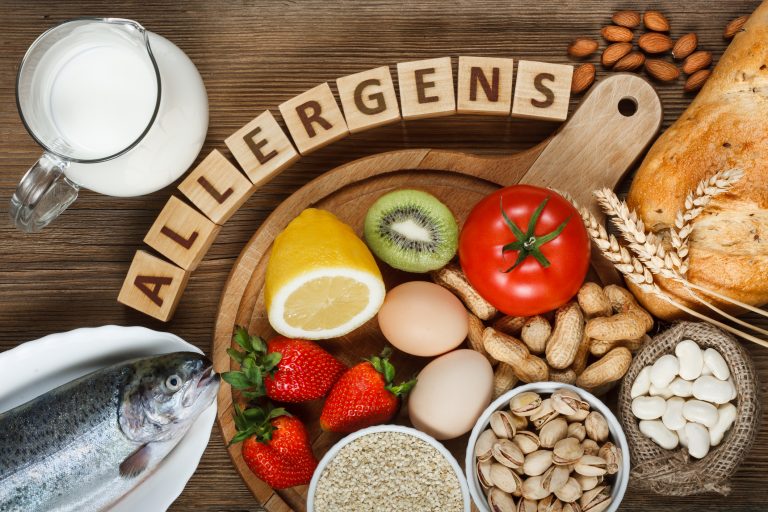 If you've been trying to tame your allergies most of your life, you're not alone. Tracking when you're triggered by the scent of a flower is fairly obvious, but food sensitivities are not that simple. Over the years, we start to see a pattern of
READ MORE
Explore More Articles & Podcasts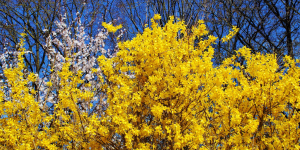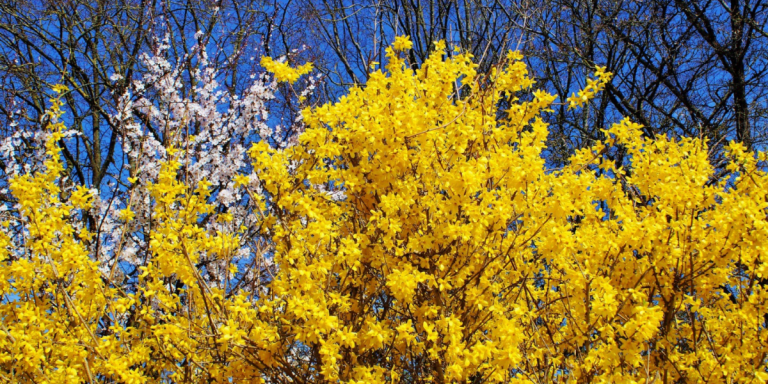 It's a beautiful day in the neighborhood – finally! As I look out of my window, I see the yellow blush of the forsythia, the chartreuse color of the branches of the weeping Willow, and the Crimson buds of the
READ MORE