IHC is affiliated with these providers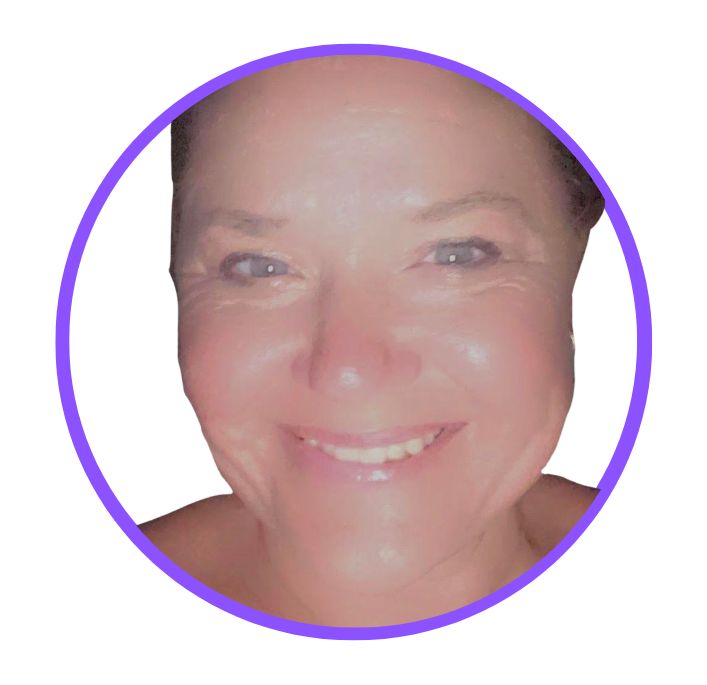 Debbie Gould
PRN, FNP, FCNS, WSS
Debbie has been in the Health Care industry practically all her life. As a child, she rescued animals, turtles and injured bird and nursed them to health (and she still does today!).
In pursuit of her passion, she became an EMT (emergency medical technician), also worked as a nurse's aide in Elder Care for 10 years, and attended nursing school at West Conn, CT.
As a Forensic nurse, Debbie became a child advocate at the Department of Children and family services, joined the chief Medical examiner's team taking on child abuse, sex abuse, assault and death investigations. If this was not enough, she continued her education in disaster specialized training helping people psychologically traumatized by disaster.
As a perpetual student (as her mother would say) she completed her post master's degree in Family nursing practice. Debbie has a great love of the outdoors and is skilled in paddle boarding, scuba diving, hiking and skiing, and is an avid gardener (sustainable organic garden).
The arts and theater have captured her creativity, performing in theater productions and photographer. Currently she is exploring astrology.
Today, as an APRN Debbie enjoys working with people of all ages and at all levels of care. She continues to share her knowledge as Professor of Nursing in five area colleges in CT.
Call Debbie 203-828-8317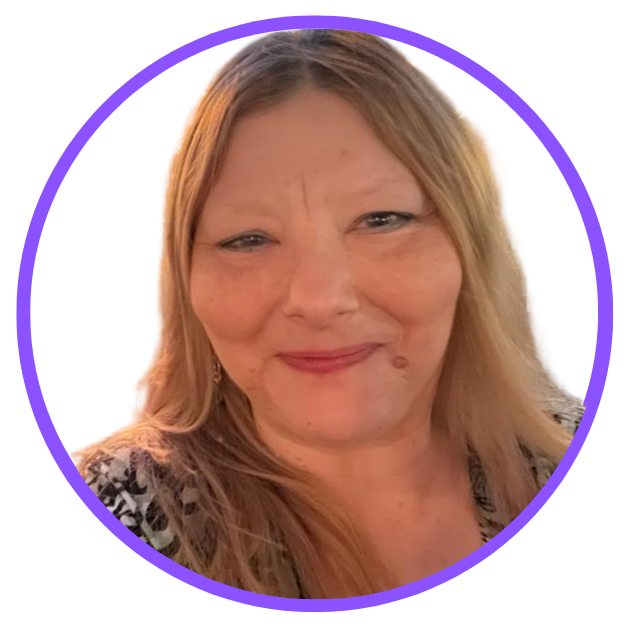 Lori Bloomus
Diet & Health Coach
Lori grew up in upstate NY in the quiet town of Clinton Corners. In 2001, she moved to CT to live in a house on the beach.  She served as an Ambassador at the Milford Chamber of Commerce and the President of the Health and Wellness council in Orange, CT. 
As a child, Lori had a favorite Aunt Bonnie whom she was very close with. Bonnie was morbidly obese. Unfortunately, Lori and her family were unsure how to approach Bonnie about her weight or how to help.  It was very tough for Lori to see her Aunt bury her pain with food over the years. The weight had diminished her quality of life and she refrained from social activities. At age 50, Bonnie died from obesity and associated co-morbidities.
Since then, Lori has dedicated her career to helping those with weight problems and food addiction. She became a Certified Weight Loss Coach, Health Coach and Life Coach. She also became a Certified Personal Trainer, Emotional Eating Specialist, Certified EFT (Emotional Freedom Technique) Practitioner and Certified Metabolic Advisor. 
In 2009 Lori built The Life Diet, an award-winning weight loss program three years in a row. She became the Director of Weight Loss and the Life Diet became a uniquely refreshing concept in how to lose weight. 
Today, Lori has 20+ years of experience, and has helped thousands of people lose weight and change their relationship with food. Lori is the owner of My Online Diet Coach, a virtual health coaching business, and still offers The Life Diet to her patients. 
Visit Lori's website to learn more myonlinedietcoach.com
Call 203-833-0033 or Email Lori 
Westport
299 Greens Farms Road
Westport, CT 06880
Milford
Wednesdays 3-5 pm only
88 Noble Avenue, Suite 101 Milford, CT 06460
203-259-2700
Dr. Vishvanath is one the best doctors I have ever seen. Her ability to discern and diagnose should be taught in medical school. October 27, 2020
I travel 145 miles for the excellent services provided by Dr. Pram. I wouldn't do that if it wasn't worth it. We are kindred spirits who communicate on the same level and with the same heart. I love Dr. Pram. September 12, 2020
Dr. Pram provides excellent, trustworthy, compassionate care to patients, treating them using a whole body, most natural approach to healing. Our family of five has had excellent results over nearly three decades as patients. October 14, 2019
IHC Newsletter
Get the latest information on health trends and reminders to keep you on track