Join me here where you can find easy to make, healthy food you will love!
Check back weekly for inspirational videos and, if you need some nutritional guidance, click the yellow button for a personalized plan!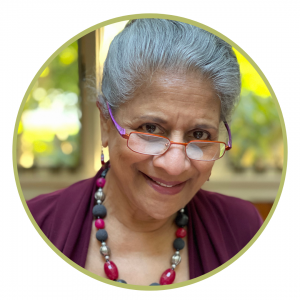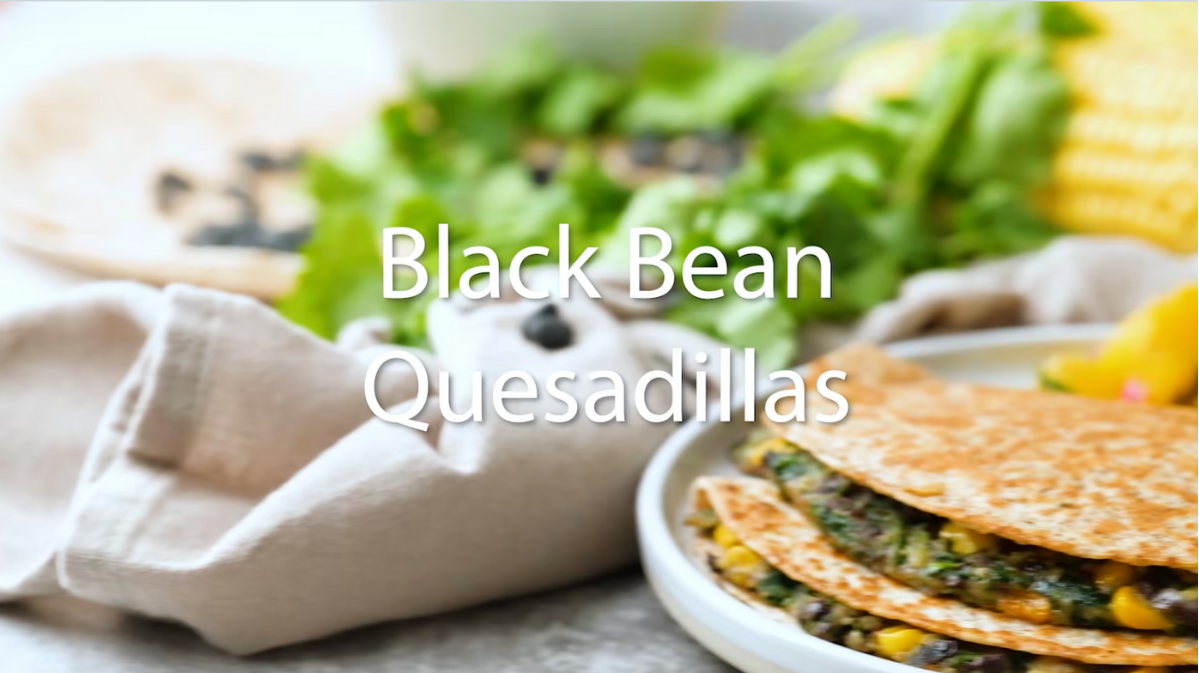 Food Blog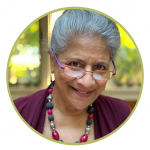 Healthy Black Bean Quesadillas give you fiber, potassium, folate, vitamin B6, and phytonutrient content of black beans, all support heart health.
View More »