Join me here where you can find easy to make, healthy food you will love!
Check back weekly for inspirational videos and, if you need some nutritional guidance, click the yellow button for a personalized plan!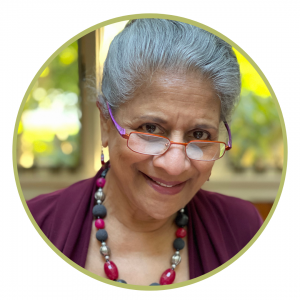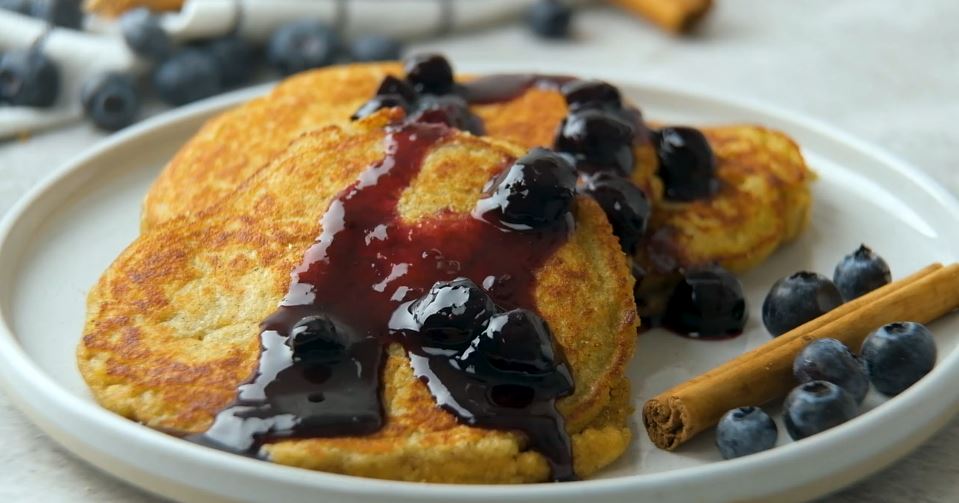 Food Blog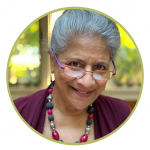 A breakfast favorite, now in a delicious gluten-free coconut version. Coconut flour works to help promote stable blood sugar, good digestion, and heart health, and the tasty blueberry sauce adds valuable antioxidants.
View More »