Join me here where you can find easy to make, healthy food you will love!
Check back weekly for inspirational videos and, if you need some nutritional guidance, click the yellow button for a personalized plan!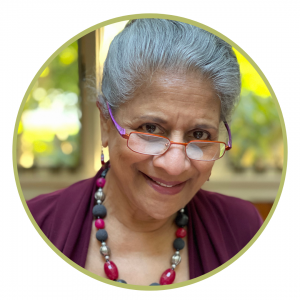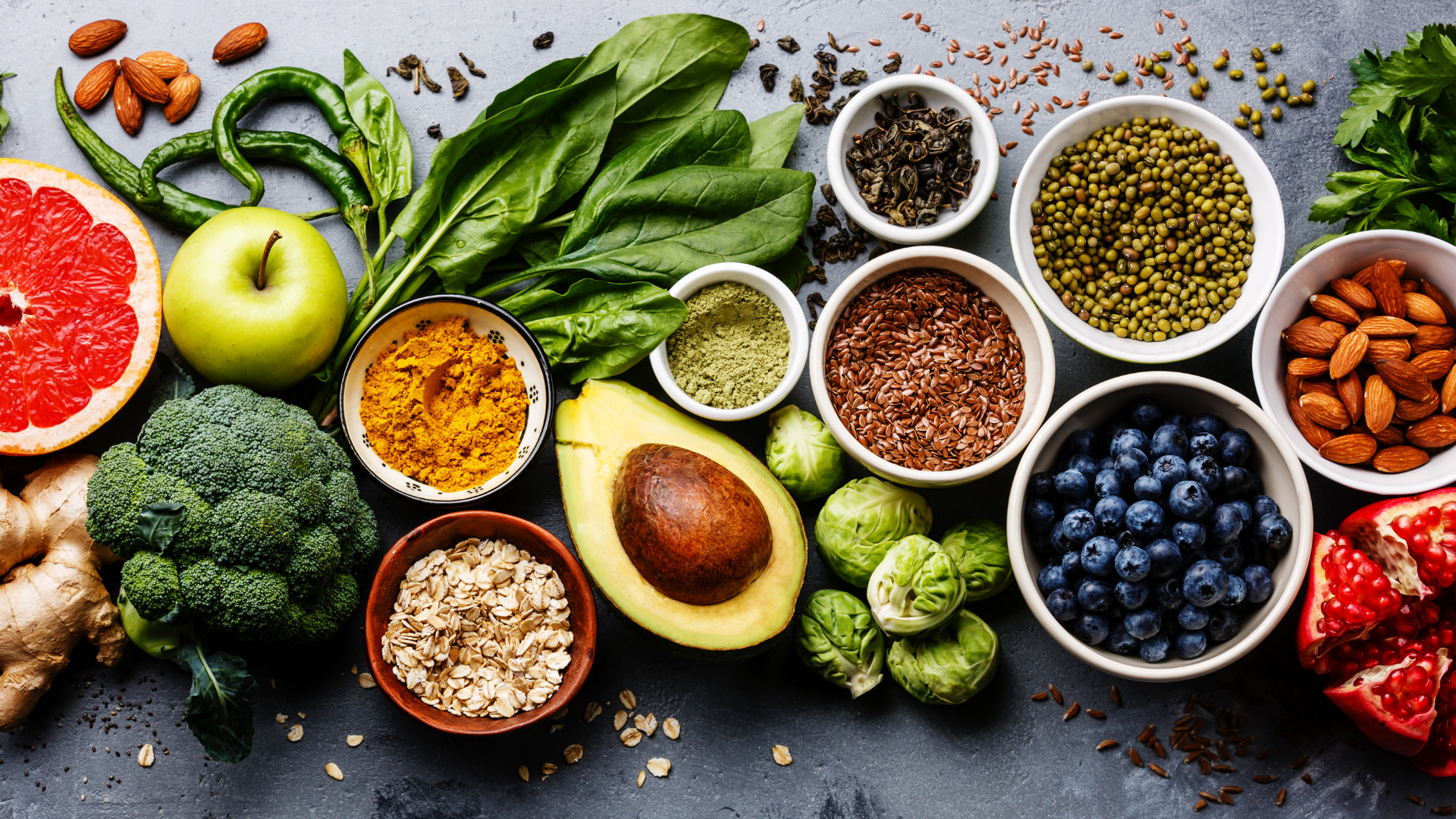 Food Blog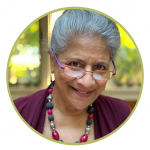 My own journey with food as I reflect on it was eye-opening. I grew up in India as a Lacto-vegetarian. Every meal was freshly cooked, and the produce was brought in every day from the farms nearby.
View More »